Skip to Content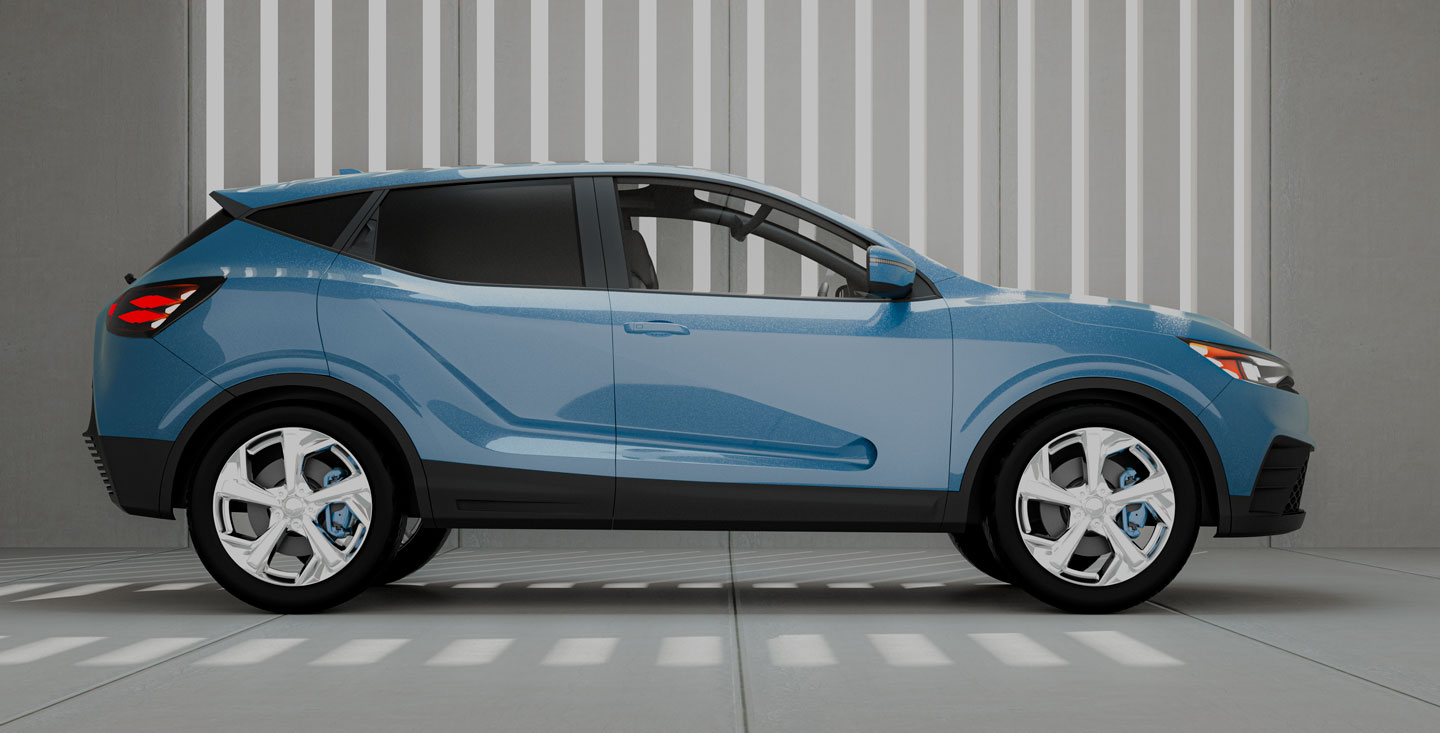 Honest and Reliable Auto Repair in the Bay Area Since 1959
Complete Car Maintenance and Repairs in Palo Alto, CA
Say Ray Independent Repair Service is a family-owned and operated auto care shop serving Palo Alto, CA and the Bay Area with trusted preventative maintenance and repair services on cars, trucks, and SUVs. We service all vehicles and specialize in foreign brands, including Volvo, Lexus, Toyota, Subaru, and Honda. When you want the confidence that your vehicle is being cared for by a knowledgeable technician that understands the unique qualities of your car, you can count on us. Car owners have trusted us with their vehicles since 1959, and we look forward to serving you.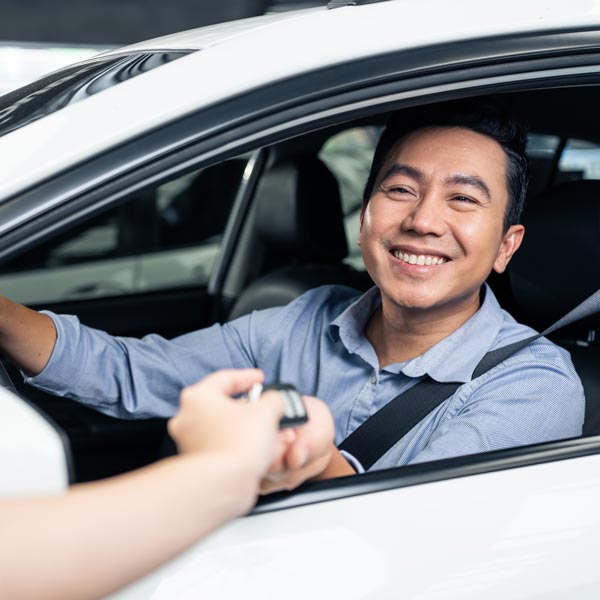 Specializing in Foreign Autos for Your Convenience
Driving foreign and luxury automobiles comes with many comforts and the confidence of owning a well-built vehicle. Some drivers might assume they need to visit the dealer for services on cars from European and Asian manufacturers. However, that myth often leads to higher service costs and an impersonal experience. We are highly trained and skilled to service foreign vehicles, including Volvos, Lexus, Subarus, Hondas, and Toyotas, and. An added luxury is that you'll be able to speak directly with the technician servicing your vehicle if you have any questions. We focus on transparency and clear communication with each customer.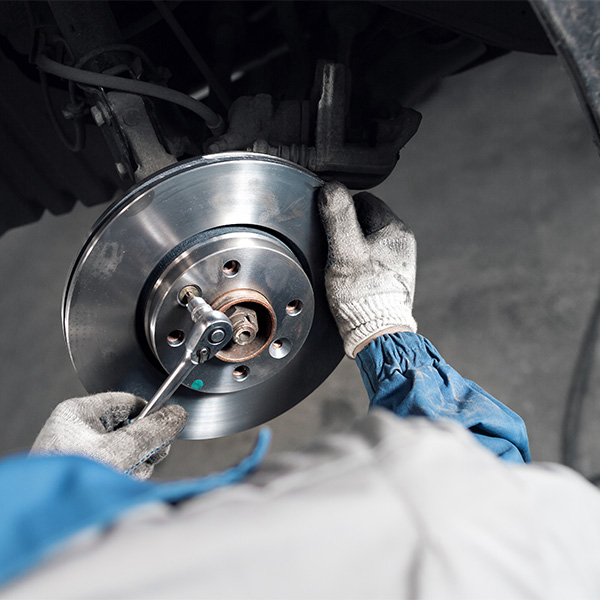 Auto Repairs Backed by Warranty
We treat you and your vehicle the way we'd expect ourselves to be treated when visiting a high-quality service station. We put an emphasis on the customer experience and ensure each visitor gets personalized service from the time they walk through our doors to when they leave with a healthy vehicle. It's due to business practices like this that our family-owned company has thrived since 1959. For complete peace of mind, all our work is backed by a 12-month/12,000-mile warranty. We stand behind everything we do for you and your vehicle.
Miles and Miles of Satisfied Customers
We had a clutch problem shortly before leaving for a vacation. Say Ray took the car in right away and had it fixed in a few hours. We've been very pleased with their service on several cars over the years on several makes of car. They take the time to explain things and one always feels welcome there.
Feel like I trust the integrity of everyone there- have never felt like I was getting a recommendation for a repair that was not warranted, am not overcharged and that they are knowledgeable. Always on time, gives me notice immediately when the car is ready. Can make appointments easily online.
Excellent. Fast turnaround and I appreciated the explanation of what they had found and fixed.
As always, the service was excellent - done efficiently (right on time) and knowledgeably. And their recommendations about upcoming issues are always helpful. What a fabulous resource - expert, honest, reasonable, friendly!
All the Services You Need to Keep Your Car on the Road
Address
3251 Ash St
Palo Alto, CA 94306
Phone
650-493-8480
Hours of Operation
Monday: 7:00 AM – 4:00 PM
Tuesday: 7:00 AM – 4:00 PM
Wednesday: 7:00 AM – 4:00 PM
Thursday: 7:00 AM – 4:00 PM
3251 Ash St, Palo Alto, CA 94306, USA