Skip to Content
Honda Repair Specialists in Palo Alto, CA
Honda owners are typically drawn to these fantastic cars because of their reputation for being reliable and affordable. At Say Ray Independent Repair Service, we value the key traits of these vehicles and offer specialized Honda repair for Bay Area drivers who want to ensure their Accord, Civic, Pilot, or any other model retains its value and reliability wherever the road takes them. Is your Honda due for service? You can schedule an appointment with us confidently, knowing our entire team is specifically trained and experienced to maintain your Honda.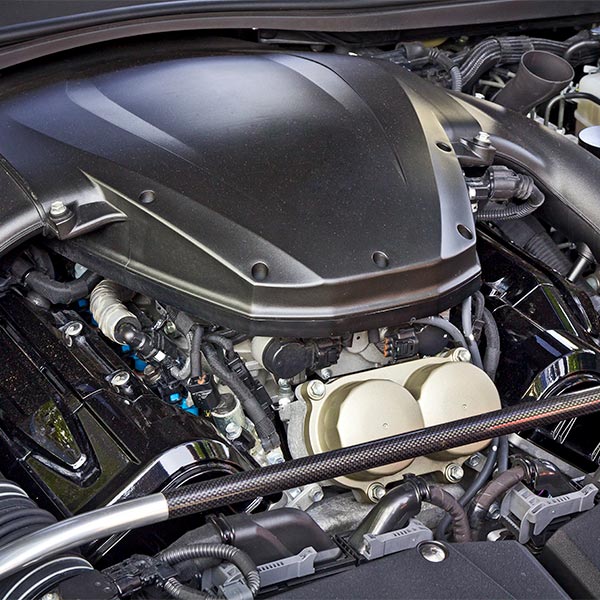 You and Your Honda Deserve the Best Service
Our family-owned and operated auto repair shop is committed to providing a superior experience whenever you visit us. Whether for a routine oil change or having the timing belt replaced at 100,000 miles, you can expect personalized services. Honda's reputation for quality is legendary. One Honda owner had a '97 Accord that reached one million miles on the original engine and transmission. You might not be interested in putting that many miles on your vehicle, but with our services, you can expect to drive your Honda for many years.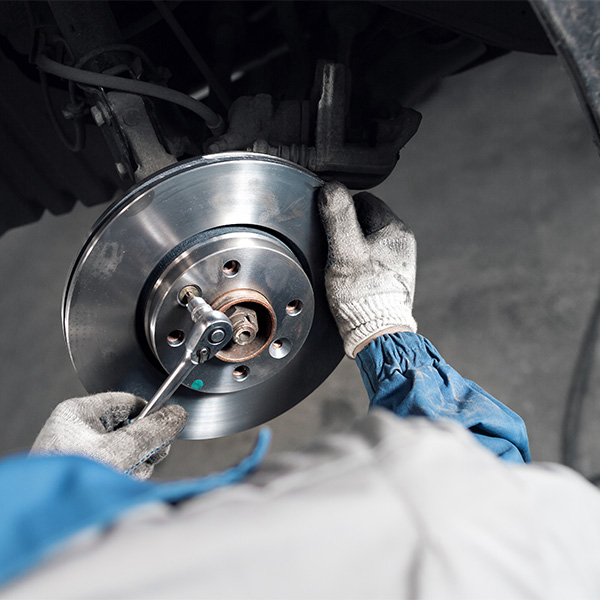 We Offer Everything You Need for Honda Maintenance
Good car care habits start with following Honda's recommended service schedule for preventative maintenance. This method tends to parts and fluids before they reach the end of their life to prevent the headache of an unexpected breakdown. During this scheduled service, our mechanics can also inspect components and look for signs of wear to keep you informed of your car's condition. Whatever your car needs, we offer a service for it:
Mileage Interval Preventative Maintenance
Oil and Filter Change
Transmission Service and Fluid Changes
Brake Repairs and Fluid Changes
Timing Belt and Spark Plug Replacement
Engine Computer Diagnostics
Rear Differential Fluid Change and Repairs
Tire Rotations and Wheel Balancing
Suspension Repair
And More
Schedule Service for Your Honda in Palo Alto, CA
Say Ray Independent Repair Service accepts appointments for all models of Honda from any year for Bay Area car owners. Our team uses modern technology and equipment to diagnose engine problems, dashboard warning lights, and other common issues that arise throughout the time you own the vehicle. Repairs and maintenance are a natural part of car ownership, and we're here to ensure you get the right repairs at a reasonable price. Contact us to schedule your appointment today.