Skip to Content
Bay Area Volvo Repair and Maintenance Specialists
The team at Say Ray Independent Repair Service is dedicated to offering car owners in the Bay Area a trusted and reliable option for Volvo maintenance and repairs. We go the extra mile when it comes to car care. Not only can you expect us to follow Volvo's guidelines for maintenance and repairs and use parts designed exclusively for your vehicle, but we'll explain these services. We want you to understand the importance and benefits of each one. Volvo has a reputation for being a luxury vehicle that lasts forever. With the proper care, you'll be amazed at the longevity of these Swedish cars.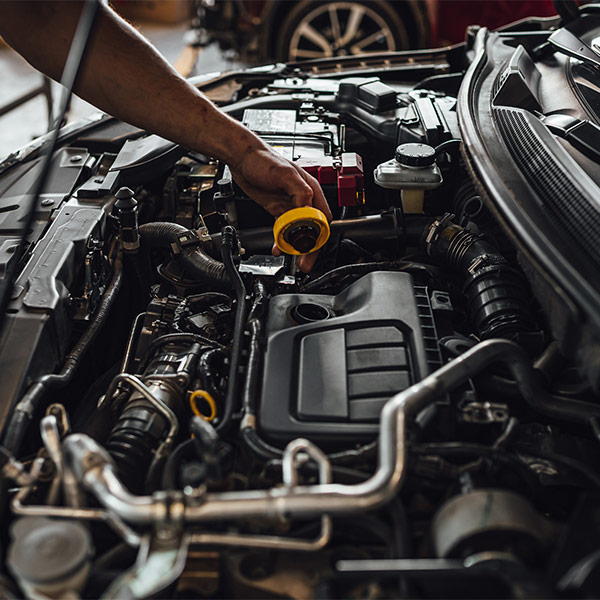 Volvo Repairs and Service Backed by Warranty
We're so confident in the results of our work we back everything up with a 12-month/12,000-mile warranty. Our crew has four decades of experience servicing Volvos, and we continue to get the latest training and education on these reliable vehicles to ensure you get the best services. Whether you're preserving a 1970s model, driving a classic 240 from the 80s, or you're riding in style in a newer XC90, we provide all the services required to keep it running smoothly.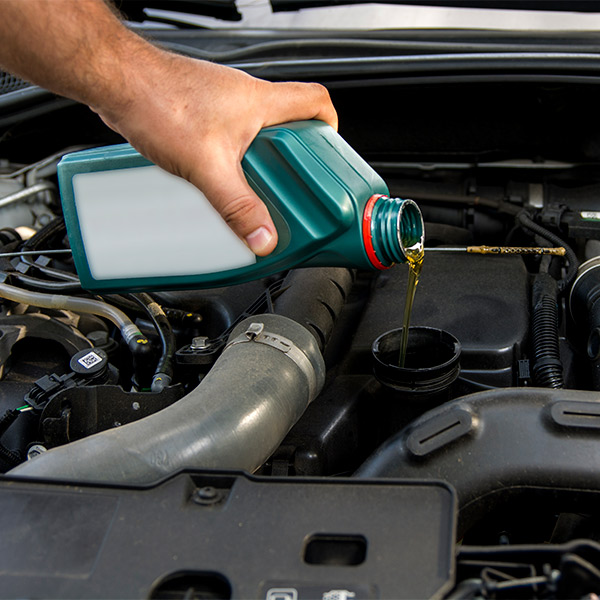 Bumper-to-Bumper Services for Volvos
Volvos offer unique features to drivers. These luxury vehicles combine style and comfort with excellent front or all-wheel drive system handling. Depending on what year or model you own, they offer incredible safety features, a boost from turbocharged power, elegant design, and practical functionality. We're here to ensure all these features and their engine's reliability continue. Visit us for:
15K/30K/60K/90K Service
Oil and Filter Change
Fluid Changes
Tire Rotations
Wheel Balancing
Suspension Service
Air Conditioning Services
VIDA Diagnostics
Muffler and Exhaust Repair
And More
Get Service Reminders for Your Volvo
Proactive service is the best defense, no matter what type of car you drive. We can provide helpful reminders of when your vehicle is due for service. When drivers need Volvo repairs in the Bay Area, they can count on our specialists at Say Ray Independent Repair Service for guaranteed services at competitive prices. Schedule your personalized car care service with us today.