Skip to Content
A Local, Family-Owned Auto Repair Shop
Say Ray Independent Repair Service is a small, personable auto repair shop in Palo Alto, CA offering honest services by skilled technicians. Our family-owned business is in its second generation and offers the same friendly service as when we started many decades ago. We offer our expertise and pride ourselves on the attention to detail we put into every project we complete. We have an A+ rating with the Better Business Bureau and offer a 12-month/12,000-mile warranty on all our services. We do everything we can to ensure complete customer satisfaction.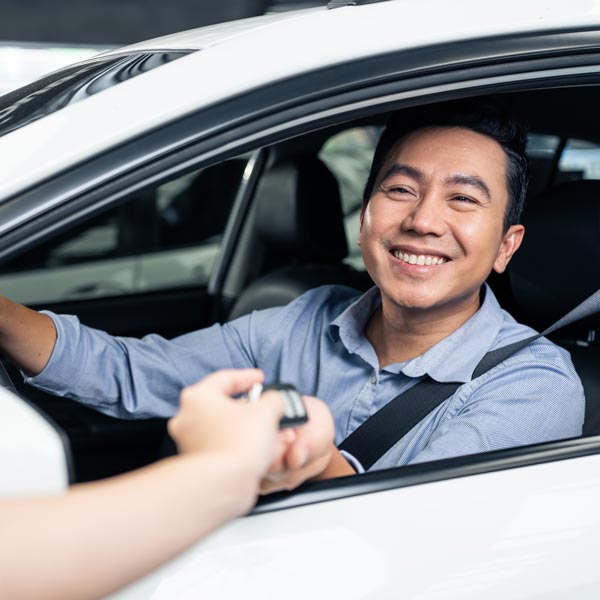 We're Still Here, Where It All Began
Our founder, Ray, opened the Say Ray Foreign Auto Service shop in 1959, focusing on imported cars. As Ray served various car owners throughout the Bay Area, he set a reputation for providing honest and transparent services. He always made an effort to explain repairs to his customers so they understood what their car needed and why. These personalized touches continue to this day. Our current owner and head technician, Peter, graduated from De Anza College and gained invaluable experience here at the family business. Robin is our secretary and service writer, and Robert rounds out the team as our other dedicated technician.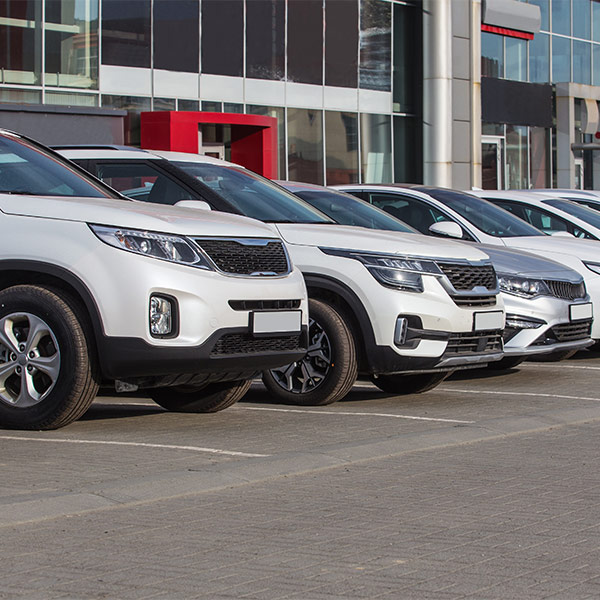 Specializing in Foreign Auto Repair and Maintenance
Our focus has always been on foreign auto repairs. However, through the years, we have narrowed our focus and are known throughout the Bay Area as specialists for all things relating to Volvo, Lexus, Toyota, Honda, and Subaru vehicles. These luxury and reliable automobiles deserve care and attention to deliver the quality their owners expect, and we're here to ensure that.
We Value Our Customers and Their Experience With Us
We understand that choosing to bring your vehicle to us for repairs has more to do with the quality of the work and the cost of the service. It includes how you feel you're treated as a customer. We work to make sure every car owner has an amazing experience when they come in to visit us. We consider everyone part of our family, treating you how we'd expect to be treated. We'll take the time to explain what we recommend for your car and why so you can always make an informed decision.