Skip to Content
We Specialize in Lexus Repairs for Bay Area Drivers
Lexus vehicles are designed to deliver convenience and personalized features for drivers and their passengers. As your local Lexus car repair specialists, the team at Say Ray Independent Repair Service is here to provide the same convenience and personalization in the form of repairs and maintenance for your Lexus. Not only do we offer comprehensive preventative service, but we also always take time to explain everything we can do for your vehicle so you can make the right decisions based on your budget to get the most out of your car.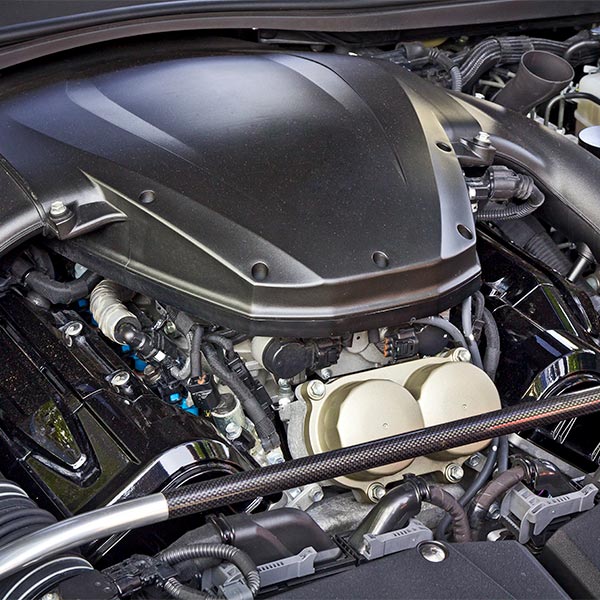 A Local Team That Understands Your Lexus
Your Lexus requires specific servicing at different mileage intervals to maintain the high-performance level expectations of the manufacturer. As the vehicle owner, there are two things to keep in mind. One is that this maintenance schedule was designed for valid reasons and should be followed. The other is that you don't have to take your car to a Lexus dealership for this work. In fact, having a local auto care shop like ours maintain your vehicle will cost less for the same work than the dealership charges. Even better, you can speak directly with the auto technicians servicing your Lexus if you have any questions or concerns.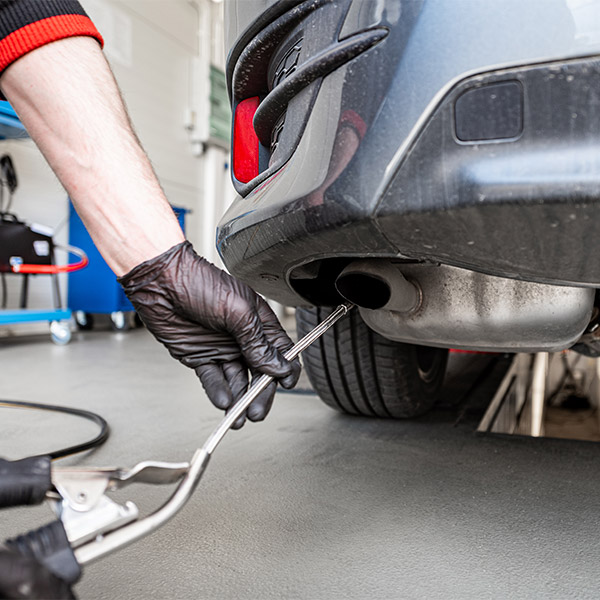 All the Services Your Lexus Needs Are Available Here
Preventative maintenance and repairs on your Lexus are specific to your year and model, and we promise to give your car the individual attention it deserves. You've made an excellent choice by purchasing a Lexus. We want you to know relying on us for service is an equally superb choice. We will handle all of your car's needs, including:
Engine & Computer Diagnostics
All Preventative Maintenance at 5K Mile Intervals
Brake Repairs
Air Conditioning Services
Belt, Hose, & Filter Replacements
Muffler & Exhaust Repairs
Oil & Filter Changes
Timing Belt and Water Pump Replacement
Fuel System Service
And More
We Back Our Lexus Repairs With Warranties
Every customer that visits Say Ray Independent Repair Service in Palo Alto, CA for Lexus repairs gets our 12-month/12,000-mile warranty guarantee. We offer this because we stand behind our philosophy of providing personalized, convenient services every car owner should have confidence in. Contact us to schedule your appointment today.