Skip to Content
We Specialize in Toyota Auto Repairs in Palo Alto, CA
Toyota cars, trucks, and SUVs have a widespread reputation for providing their owners with miles and miles of reliability for many years. To help you get the most out of yours, Say Ray Independent Repair Service offers specialized Toyota repairs and preventative maintenance in Palo Alto, CA using parts designed for your vehicle. With advanced training and continued education on this brand, we evolve with trends in production to ensure we can offer you the best service, whether you drive a 1988 Camry or a 2023 Prius. Contact us to schedule an appointment today.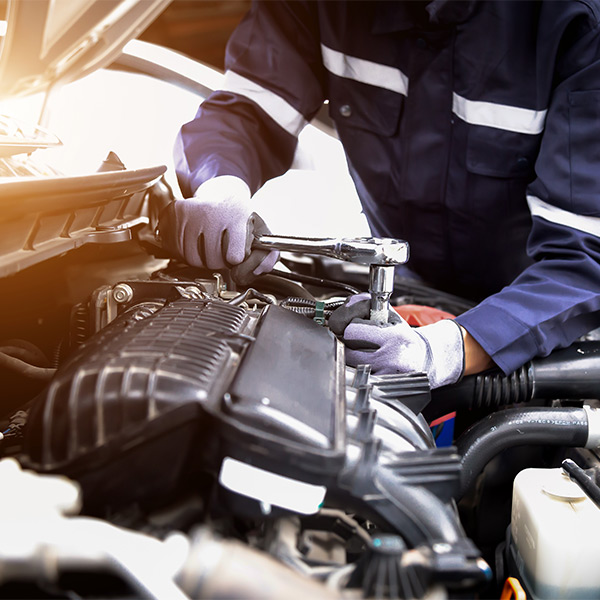 Your Toyota Deserves the Best Care
Car parts are not interchangeable, and you wouldn't want to put brake rotors or an oil filter designed for an American-made vehicle on your Toyota. When performing maintenance or making repairs on any model of Toyota, we ensure that the fluids, parts, and even the tools used are designed to be compatible with your car. In addition to this level of care, we offer a 12-month/12,000-mile warranty on all our work. We stand behind our word and our services.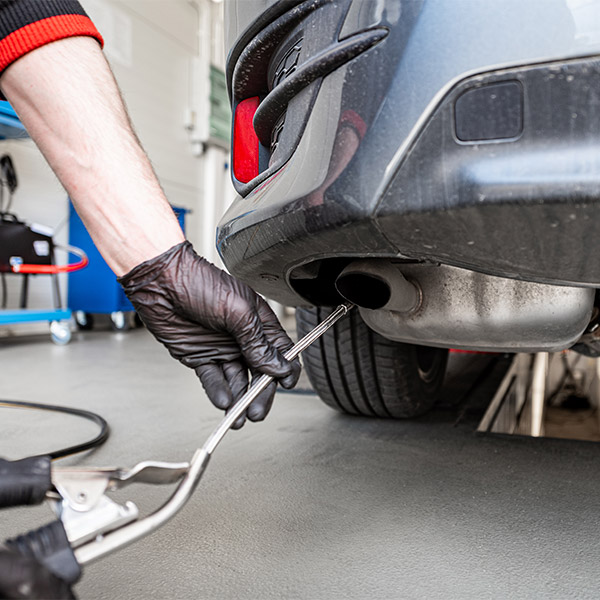 Comprehensive Repairs for All Models of Toyotas
Toyota has a long line of reliable vehicles for every type of driver, and we offer auto care service for each one. We service everything from Corollas, Camrys, and Supras to Highlanders, 4Runners, and Tacomas. Even if you own an older Prelude or a brand-new electric Prius, we have you covered. Visit us for:
5K-Mileage/6-Month Service
30K/60K/90K Major Services
Tire Installation & Rotation
Wheel Alignments
Oil & Filter Changes
Fluid Flushes & Changes
Brake Repairs
Battery Replacements
Belt, Hose, & Filter Replacement
Check Engine Light Diagnostics
And More
Schedule Service for Your Toyota
Toyotas are one of the most popular, best-selling car brands because they combine a comfortable ride with quality products built to last. Plus, they retain their value over the years. You can maximize your investment by scheduling your Toyota's service and repairs at Say Ray Independent Repair Service in Palo Alto, CA. Our family-owned and operated repair shop will ensure your Toyota is taken care of as the manufacturer intended.