Skip to Content
Complete Tune-Up Services for Vehicles in Palo Alto, CA
Staying up to date with keeping your car tuned up is an owner's best defense against unexpected car problems and more expensive repairs. These days, vehicle tune-ups are often referred to as preventative maintenance or scheduled service, and you can get it all taken care of at Say Ray Independent Repair Service in Palo Alto, CA. We follow all manufacturers' recommendations for service at designated mileage intervals to keep your car's engine and other parts running reliably. Get in touch with us to schedule your appointment.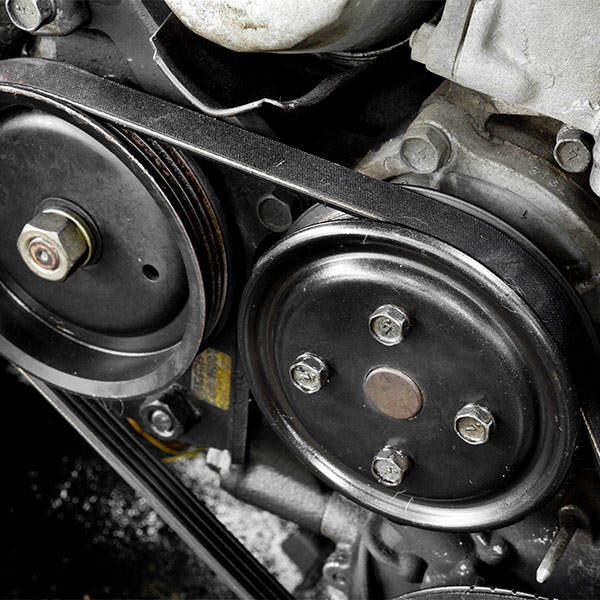 Services Designed Specifically for Your Car
Whether you drive a European, Asian, or American-made car, SUV, or truck, the owner's manual outlines a service schedule that should be followed while you own your vehicle. It includes routine services and notes which parts of the car should be inspected for wear. No matter what you drive, we'll ensure your car gets the services it needs.
Oil and Filter Changes
Tire Rotations
Hose and Belt Inspections
Timing Belt and Water Pump Replacement
Changing Spark Plugs
Flushing and Replacing Fluids
Brake Inspections
Complete Vehicle Inspections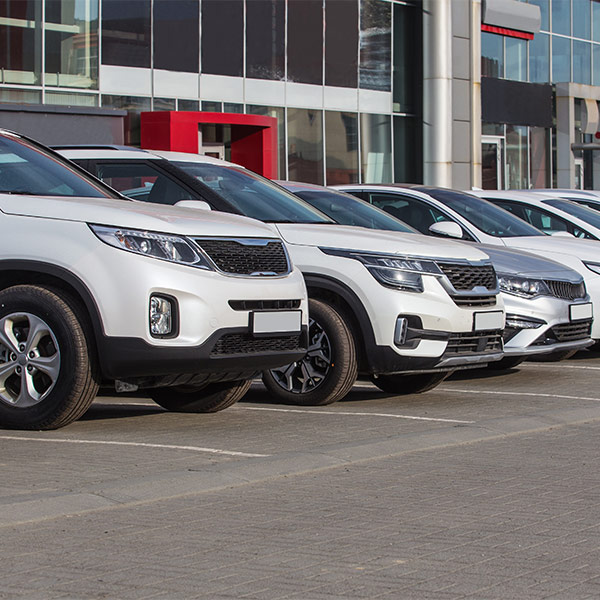 We Specialize in Foreign Vehicle Auto Repair
If you drive a foreign car, you can take comfort in knowing there are certified and trained mechanics right in your backyard that can handle any and all of your service needs. We specialize in European and Asian vehicle repair because these models include sophisticated design and engineering, which needs to be approached with the right tools, parts, and knowledge. Our area of expertise includes:
Decades of Honest Car Maintenance Services
Say Ray Independent Repair Service was established in 1959 to offer drivers in Palo Alto a reliable and trusted source for car tune-ups and repairs. Vehicles have come a long way since those early days. We have evolved with these innovations as automatic transmissions become more common than standard, carburetors get replaced by fuel-injected engines, and electric vehicles become more attractive than gas-powered cars. No matter what version you're driving, we can keep it running for you.