Skip to Content
Our Auto Services in
Palo Alto, CA
Say Ray Independent Repair Service proudly serves the Bay Area with quality auto repair services backed by our 12-month/12,000-mile warranty. That's our guarantee to each customer that your vehicle will receive the absolute best care when in the hands of our skilled auto technicians. We provide repairs and service at competitive prices and are committed to creating a family-like atmosphere for our customers. We are a family-owned business, and we want you to feel included.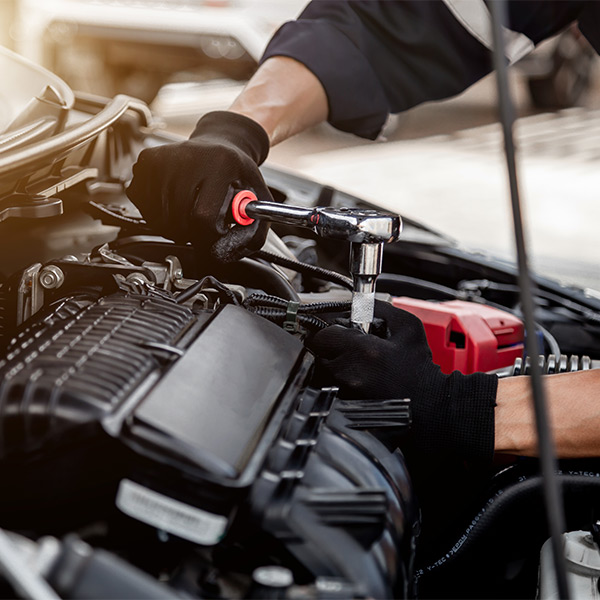 You Can Count on Us for Comprehensive Services
Auto services fall into various categories, such as preventative maintenance, repairs, diagnostics, and more. While some come at regularly scheduled intervals and others are unexpected surprises, one thing remains constant — the quality and reliability of our auto care services. We offer bumper-to-bumper services, such as:
AC Services
Brake Repairs
Tune-Ups
Muffler and Exhaust Repair
Timing Belt and Water Pump Replacement
Check Engine Light Diagnostics
Suspension Service
Cooling System Maintenance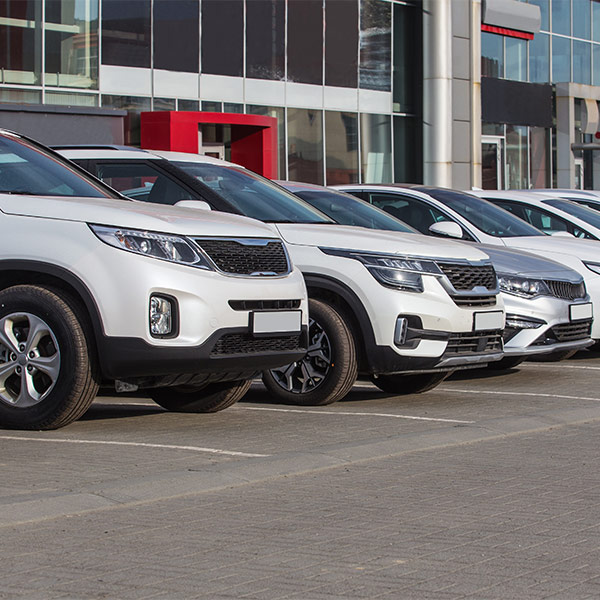 We Specialize in Service and Repairs of Foreign Vehicles
Our local service shop is known for our specialization in foreign vehicle repair and maintenance. Finding a trusted mechanic that understands the unique qualities of your European or Asian car is priceless, knowing your vehicle will be cared for properly and maintained with the correct parts. Our entire team is fully trained in proper maintenance and repair for the following:
Get More Miles Out of Your Vehicle With the Right Services
Staying up to date with your vehicle's recommended maintenance services and seeing a mechanic at the first sign of any odd noise or performance issue is critical to ensuring your car lasts and runs reliably. At Say Ray Independent Repair Service, we go above and beyond to ensure our customers get unbeatable services at competitive prices. We help keep your car on the road with helpful maintenance reminders, certified repair services, high-quality parts, and valuable tips about proper car care. Are you due for maintenance and want a professional to check out your vehicle? Contact us for an appointment today.